WELCOME TO BIRD'S BUSH PRIMARY SCHOOL
School will be open for all pupils from Monday 6th September 2021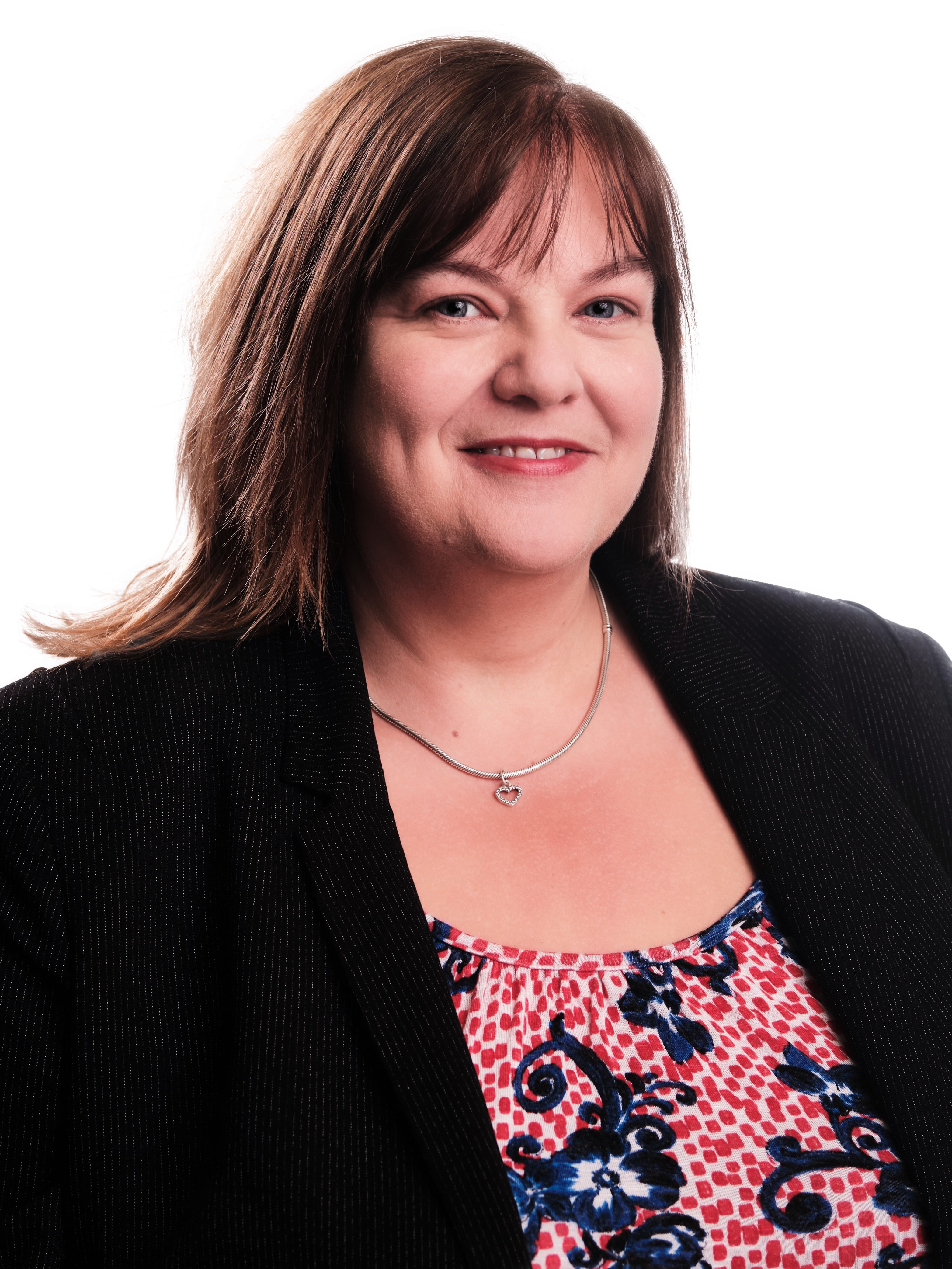 MESSAGE FROM OUR HEADTeacher
Welcome
At Bird's Bush Primary, our aim is to provide all of our children with a positive, safe and caring environment in which they can flourish and develop the skills and knowledge to prepare them for life ahead. We believe that all of our children have the potential to succeed and provide a warm, rich environment in which to do so.  
We hope you will encourage your child to contribute to school life and take part in and enjoy the many opportunities presented to them during this journey. 
We hope that your association with us is a long and happy one and look forward to working alongside you to ensure your child benefits from all that we can offer at Bird's Bush Primary School. 
Mrs S Barnes Headteacher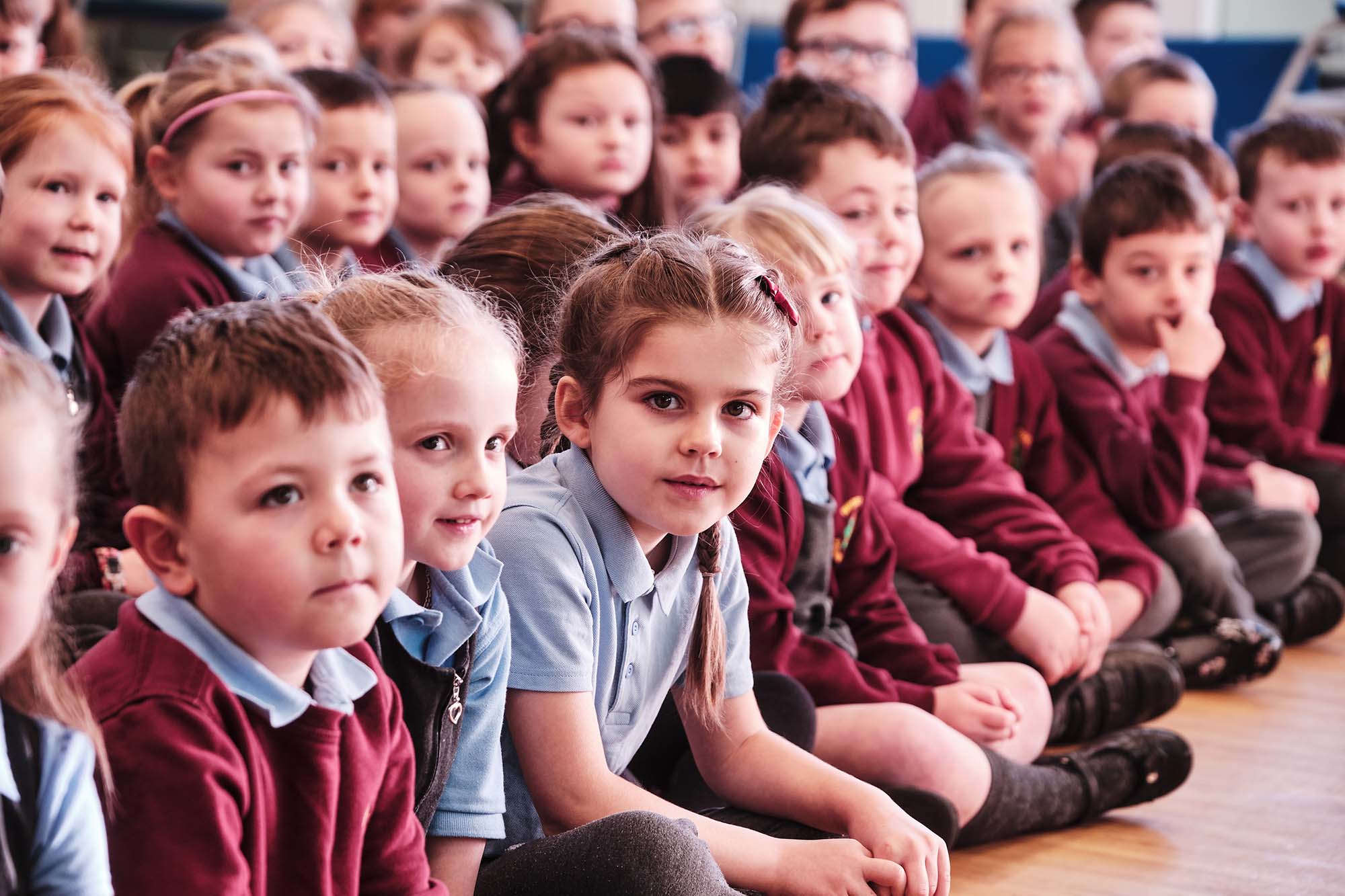 WHAT OUR PUPILS SAY ABOUT US
"We are all proud of our learning."
"We have fun while we are learning."
"Our confidence keeps growing."
"We are given lots of challenges to learn."
"We get to go on educational visits and experiences."
"We are the 'Bird's Bush Family'."