WELCOME TO BIRD'S BUSH PRIMARY SCHOOL
January 2023
As Mrs Day begins her transition into her new role of Headteacher of Bird's Bush Primary School, she will be joining us every Friday during the spring term in order to get to know the children, parents and staff before starting in April, 2023.  In the meantime, Mrs Davies will be Interim Head of School.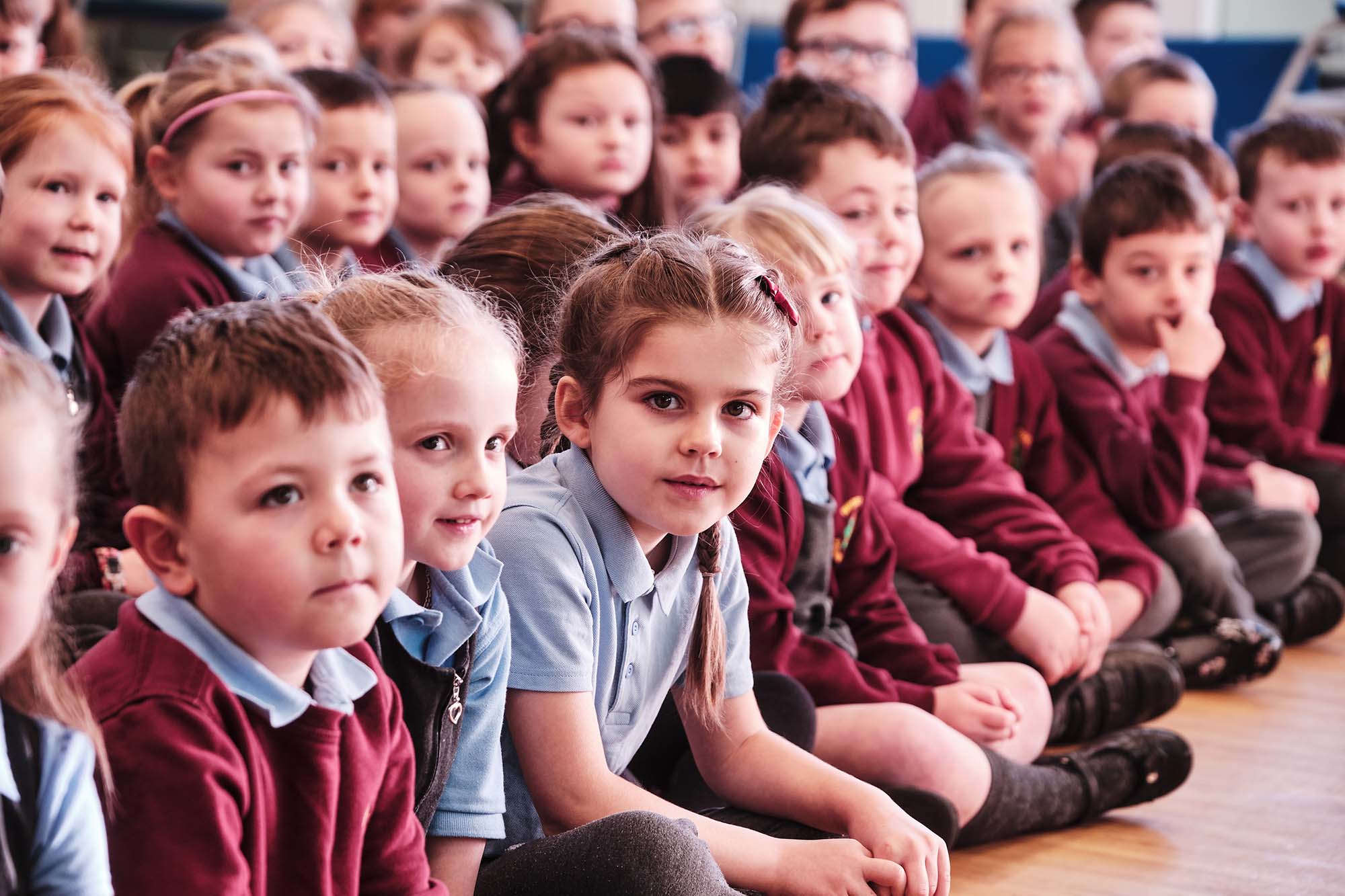 WHAT OUR PUPILS SAY ABOUT US
"We are all proud of our learning."
"We have fun while we are learning."
"Our confidence keeps growing."
"We are given lots of challenges to learn."
"We get to go on educational visits and experiences."
"We are the 'Bird's Bush Family'."