Information about the Perry Hall MAT
With the intention to seek more autonomy and control over the school budget and services, Perry Hall Primary School converted to an academy on the 1st of July 2013.
At the same time, Perry Hall was delivering School to School support to Berrybrook Primary following a subsequent request from their local governing body, who later in April 2014 joined the trust, officially making it Perry multi-academy trust (MAT). Since then, in May 2016, Dunstall Hill Primary School has made a welcomed addition.
The management of the MAT is the responsibility of the trustees who are elected and co-opted under the terms of the Articles of Association.
Detailed objectives and action plans for the forthcoming year are contained within each individual school's improvement plan and the key priorities have been identified as achievement, leadership and quality of teaching.
Perry Hall Primary School is a certified National Teaching School.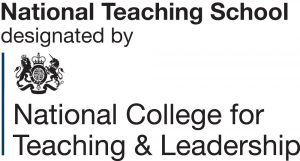 For more information please visit the Perry Hall MAT website - http://www.perryhallmat.co.uk/